Bankruptcy Attorney in Lafayette, Indiana, Serving Statewide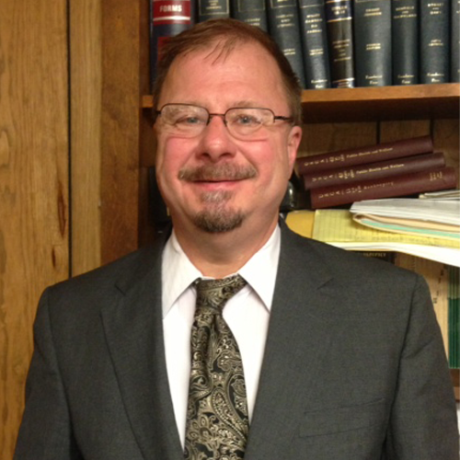 Jerry L. Paeth
Attorney at Law
Jerry L. Paeth was born, raised, and educated in Lafayette, Indiana, and has had the honor of guiding hard-working members of his community toward a brighter financial future for almost 40 years. He has successfully filed thousands of bankruptcies for the people of Lafayette, Frankfort, and Delphi, putting a stop to painful wage garnishments and saving countless homes in the process. If you've found yourself facing rising debt, don't hesitate to contact Jerry. He will be there for you every step of the way.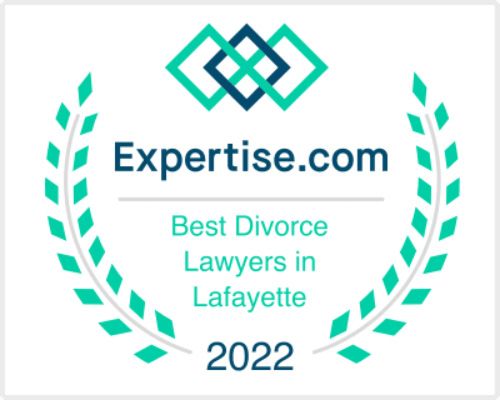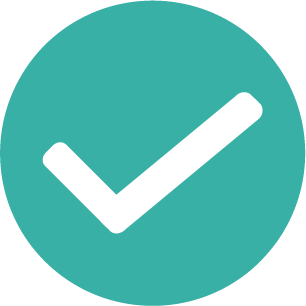 We believe success starts with honesty. We pride ourselves on providing honest, realistic counsel that allows our clients to take back control and choose the best path forward for their financial situation.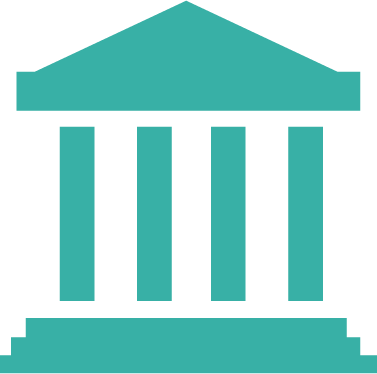 Our firm has been providing skillful debt relief, foreclosure, and divorce services since 1981. We know what it takes to build compelling cases that improve the lives and futures of our clients.
Over the last 40 years, we've earned a reputation as an upstanding firm with a commitment to the highest level of integrity. We say what we mean and mean what we say.
Find a Solution for Your Divorce
Discover how we can advocate for the outcome you need.
Divorce is one of the most stressful and complicated events anyone can go through.
We have 40 years of experience navigating the complex divorce process. We understand how to approach sensitive discussions surrounding parental and custody rights, child support and alimony, and dividing marital assets and property. Our attorney has even won child custody for hundreds of parents, regardless of the caregiver's gender.
Having an experienced attorney in your corner provides unmatched peace of mind during a divorce. Contact us, and let us lighten the load you're carrying.
Testimonials
See What Our Past Clients Have to Say
"Very helpful and well put on what needs to be done."
"Great deal on bankruptcy and divorce."
"Thank you Jerry for helping me battle through this bankruptcy."
Helping Indiana Residents
Resolve Their Debts & Pursue Financial Freedom
Millions of Americans face rising debt that threatens their financial, mental, and emotional well-being every year. Outstanding debt can lead to an endless cycle of collection calls, stressful eviction and foreclosure notices, and painful repossessions that leave you feeling hopeless, alone, and out of options.
Fortunately, our attorney at the Legal Clinic Of Jerry L. Paeth has four decades of experience handling debt and bankruptcy cases just like yours.
As an experienced debt relief agency, we understand the stress, pressure, and challenges growing debt creates. We have protected, counseled, and guided thousands of our neighbors in Lafayette, Frankfort, and Delphi, Indiana, through foreclosures, creditor harassment suits, and bankruptcies.
If your financial future is in question, don't wait to reach out for help. Our attorney is ready to put his skills, experience, and knowledge to work as he fights for the fresh start you need.