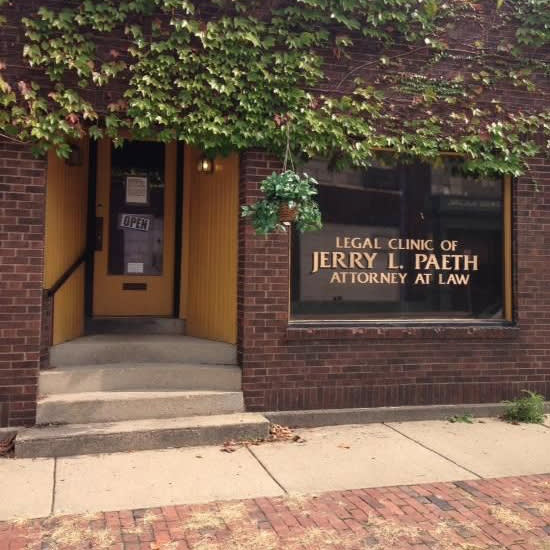 About Legal Clinic Of Jerry L. Paeth
When hard-working people fall behind on mortgage payments or find themselves with debt from which they cannot seem to extricate themselves, attorney Jerry L. Paeth helps them move forward. Mr. Paeth has more than 30 years of focused experience and understanding of the U.S. Bankruptcy code. Whether you want to know whether you qualify for Chapter 13 protection or need advice on the most appropriate debt relief option for your situation, the Legal Clinic of Jerry L. Paeth is here to help.
Established in 1981, the Legal Clinic of Jerry L. Paeth is a debt relief agency that helps individuals throughout Lafayette, Frankfort and Delphi file for relief under the bankruptcy code. We are proud of our history of successfully helping clients reduce or eliminate some second mortgages — a solution that can be applied when the house is worth less than the value of the mortgages.